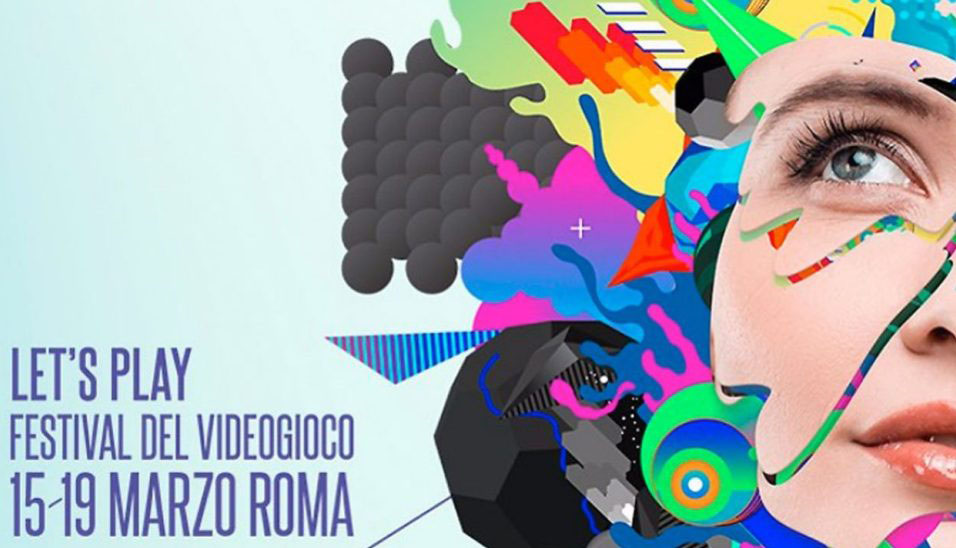 Digital Lighthouse will participate in "Let's Play", the Videogame Exhibition scheduled at the Guido Reni District in Rome on March 15 to 19, 2017.
On the opening day of the event, within the cultural panel "Smart Communities need Smart Cultures",
(
http://www.letsplay.net/IT/Agenda/15/SMART_COMMUNITIES_NEED_SMART_CULTURES/352
), organized by the Youth Committee of the Italian National Commission for UNESCO and Artplace, the CEO of Digital Lighthouse, Davide Colangelo, will present the project of the Videogame which is set in the city of Matera and some of the best cases of the company, among which "Quirinale 3D VR", that is the software for virtual and immersive navigation of the Palace of the President of the Italian Republic. During this appointment, which turns out to be an important opportunity for innovation makers, entrepreneurs, digital start-ups, third sector and public institutions to exchange opinions and seek synergies, the discussion will focus on methodologies and technologies that have been implemented in the company for the development of innovative solutions and products for Digital Heritage and New Entertainment industries.
For further information about "Let's Play", please visit the
official website
.