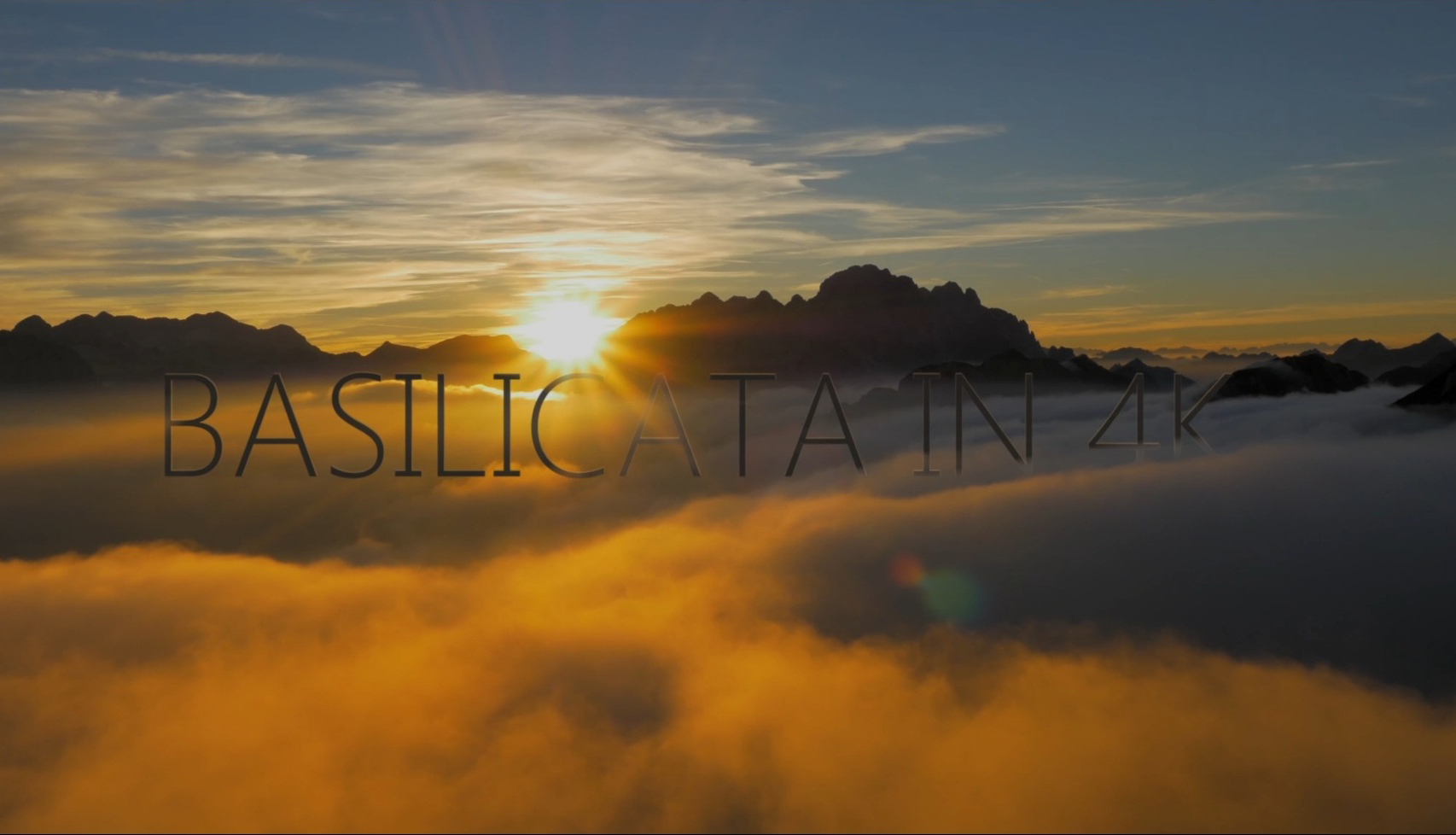 BASILICATA IN 4K, a documentary about Basilicata realised by Digital Lighthouse will be presented for the first time on 26 September in the stand of the Ministry of Environment "Biodiversity Park" at Expo 2015 in Milan, Italia pavilion. It is a cinematographic journey in search of undiscovered Italy. The result is a cutting-edge film product, with an innovative unedited narrative. Although it is genetically rooted in the most cultured Italian tradition, it proves to be an innovative amazing documentary, because it succeeds in perfectly combining itself with suggestive digital visual effects, able to construct natural settings and scenarios. Fully shot in 4K, this product wants to be the first documentary of the "ITALIA IN 4K" project, a series conceived to foster the Italian beauty of landscapes through the most modern technologies of shooting and the most advanced techniques of digital cinema effects. The voice-over of the documentary is the Lucanian actor Antonio Gerardi who accompanies the spectator in the journey through the nature, the traditions and the charm of a magic land. The documentary tells and presents enchanting places of the most important naturalist Lucanian areasof Basilicata, such as the natural park of Gallipoli Cognato - Piccole Dolomiti Lucane, the Park of Murgia Materana and high quality historical heritage such as the town of Matera, 2019 European Capital of Culture. It was realized in collaboration with the Ministry of Environment, Federparchi and the Parco Nazionale dell'Appennino Lucano Val d'Agri Lagonegrese, in addition to the beauties of the National park. "BASILICATA IN 4K" will be then showed within "L'Appennino nel mondo", event of "Expo&Territori" scheduled for 26 September at 6 PM at Mondadori Multicentre in via Margheram, Milan.
"BASILICATA IN 4K" Direction: Luca Curto
Executive Producer: Davide Colangelo for Digital Lighthouse and Geocart S.p.A.
Director of Photography: Enrico Pergolini
Production & Post-Production: Digital Lighthouse
Click here to see the documentary